Hi There!
Welcome to
Goose Creative Web Design
Elegant, Memorable & User Friendly.
Services Offered
I'm a creative web designer who specializes in Squarespace & Shopify E-Commerce. I offer the following:
Comprehensive website design
I can design you a stylish, easy-to-navigate and modern new website or freshen up your current one.
Things like logos, branding and graphics for your website, social media or printed media.
To make your website really stand out it's essential to have great imagery and videos.
So How Does it Work?
My priority is to create a website that achieves your strategic goals, while at the same time communicating what makes you or your brand unique.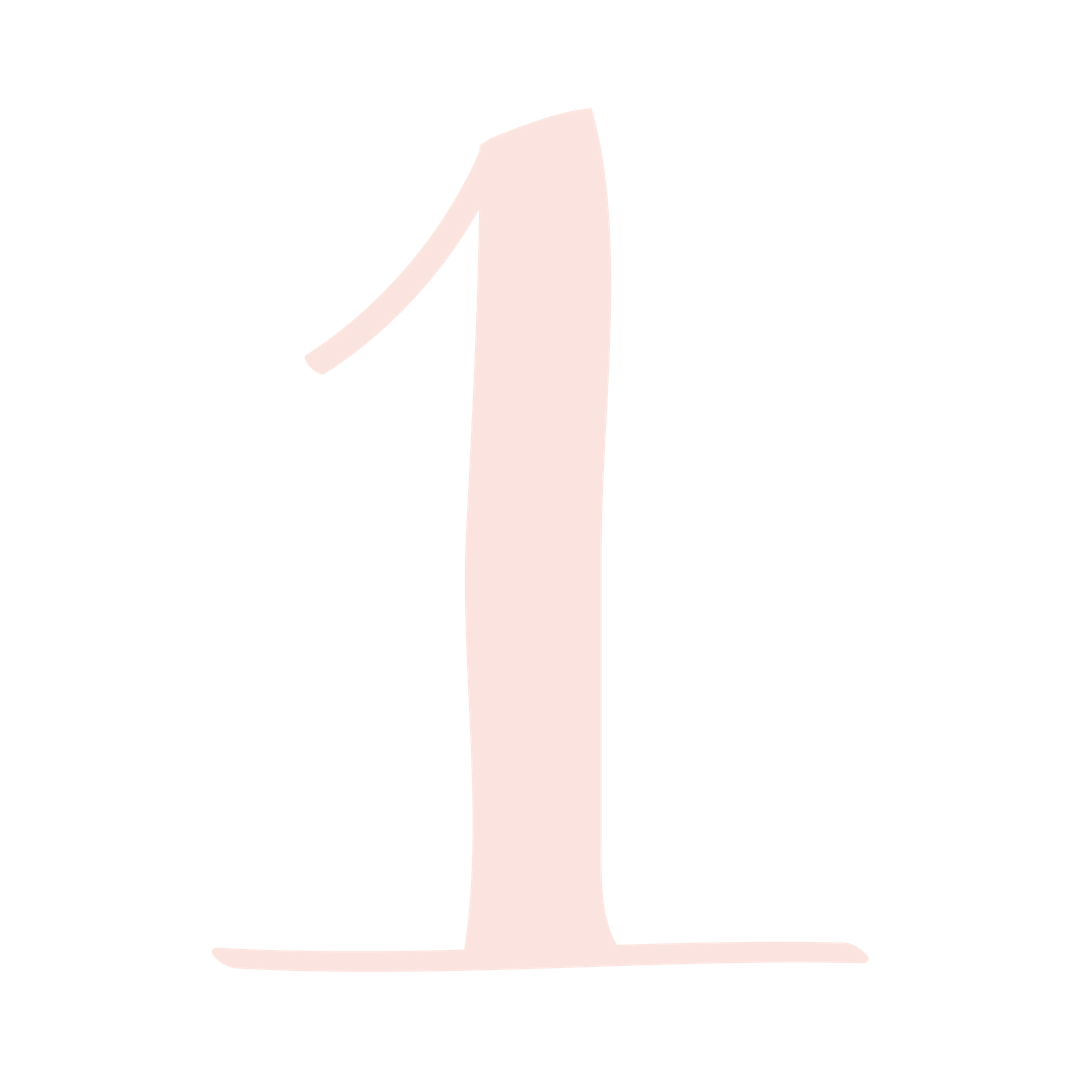 I need to get to know your brand and goals for your website.
You will be asked to fill in a questionnaire in order for me to better gauge how best to present you or your brand to the online world.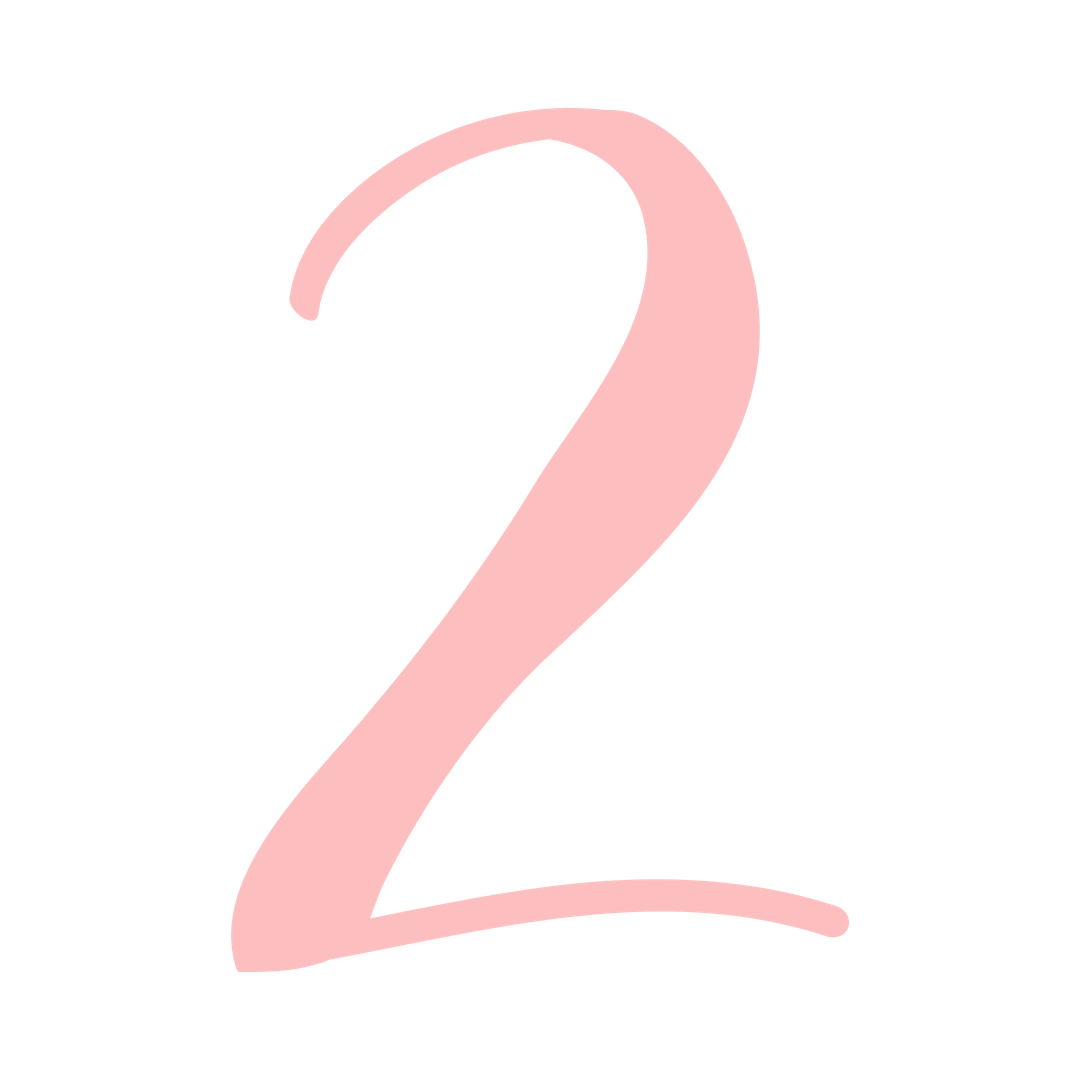 I work on a weekly package process. In other words, I charge per week and according to the size of your project I will allocate the amount of weeks needed to complete it. Any design work and photography services are charged for separately.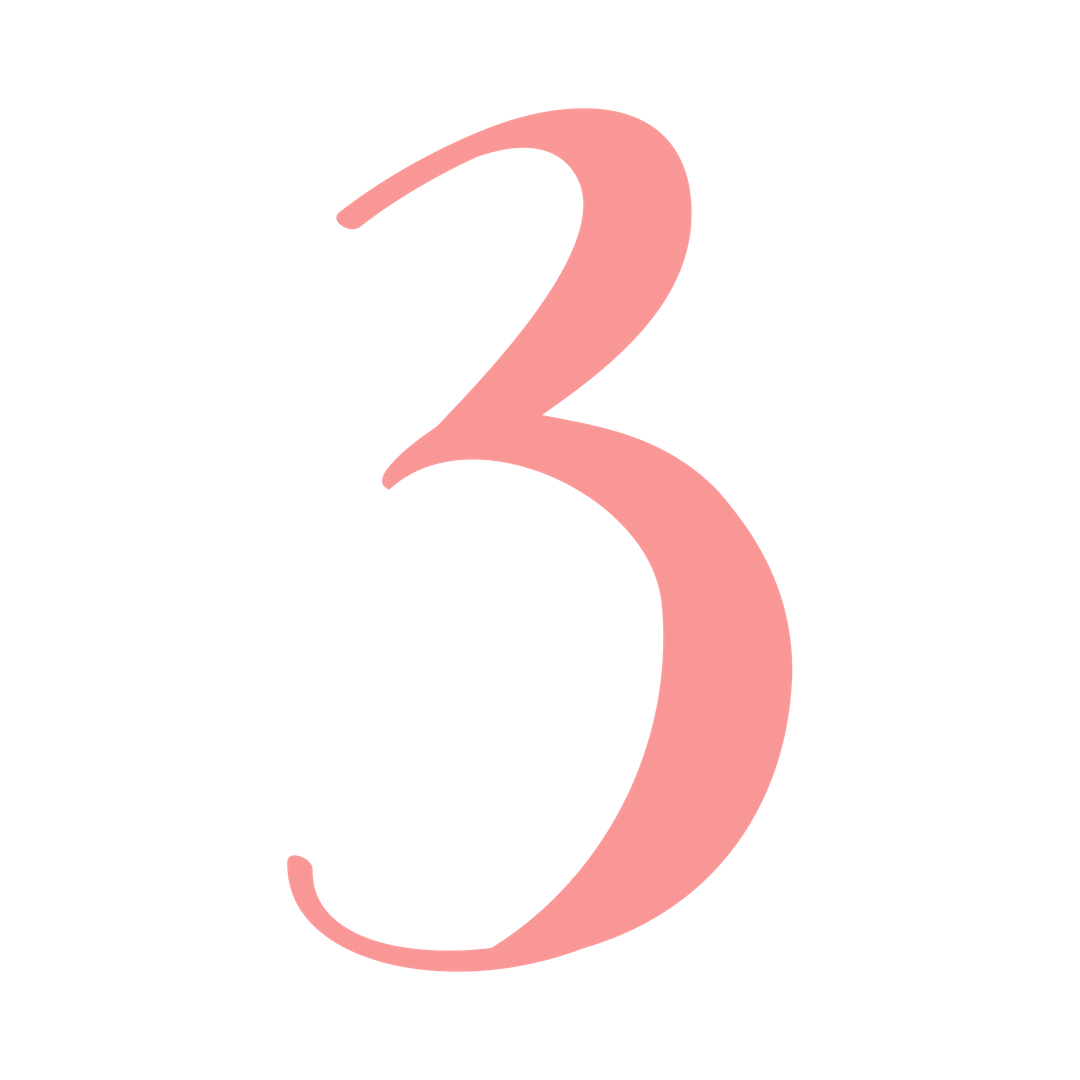 I prefer to book clients at least two weeks in advance in order to give them enough time to gather all of the needed resources and make sure the project commences on time.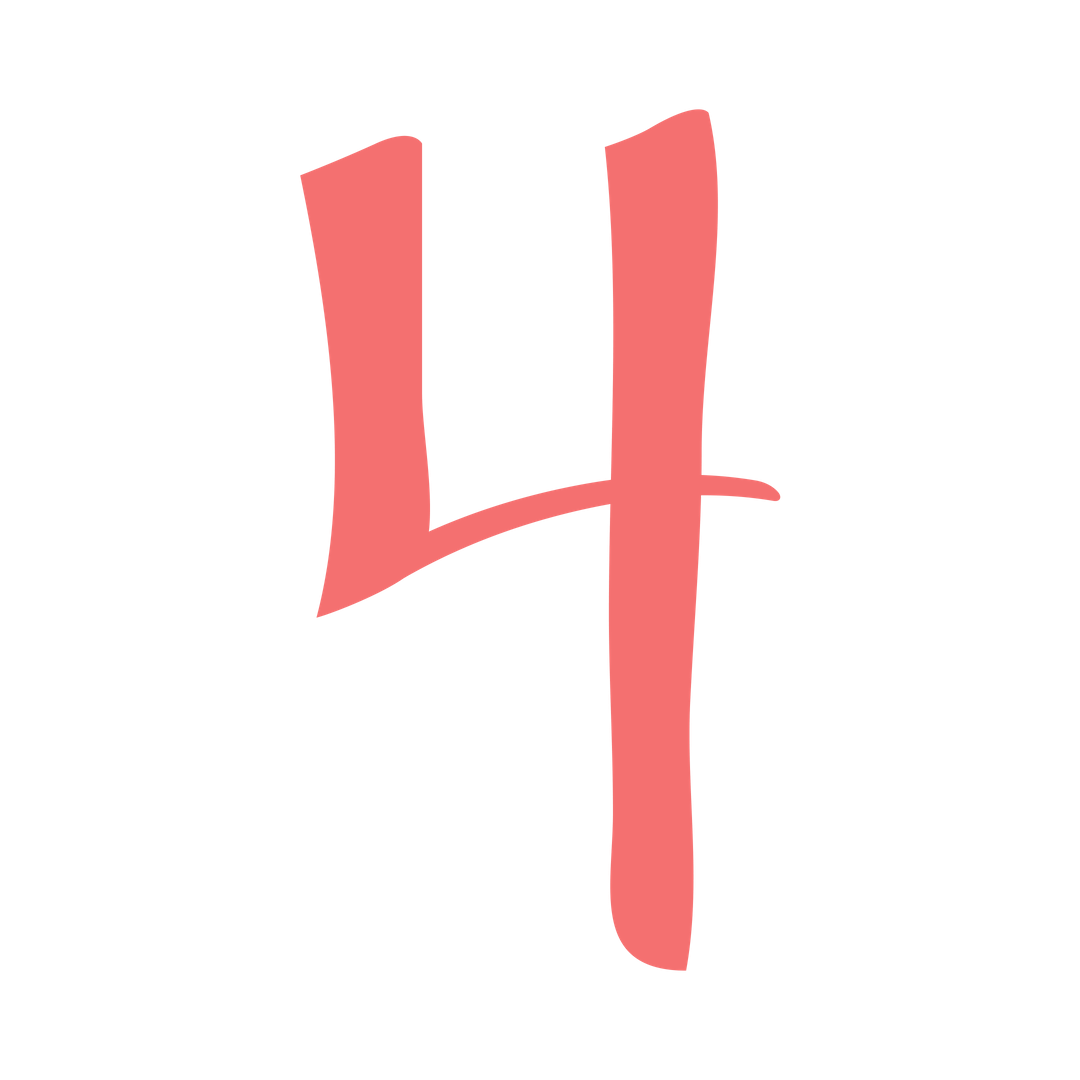 Project starts & your site goes live once completed.
The finer details such as deposits, payments etc, as well as my detailed work process will be discussed with the client beforehand.
A fully functional website on desktop, tablet and mobile. Essential for today's world.
Search Engine friendly. All SEO work is done behind the scenes to ensure that you get great search results.
Affordable yearly or monthly fees. Depending on your needs I will adapt to working with either Squarespace or Shopify.
Whether you're a local band or fine dining restaurant, everything can be customized to suit your needs.
Get In Touch
Consultations and inquiries are all completely free.
Fill in the form below to learn more about my rates or make your booking. Alternatively you can email me at info@goosecreative.co.za. Normal business hours apply.
I can't wait to get started on your dream website!